After Work Advanced Sleep Single Shot
Free Shipping on orders over $15 | Fast shipping
Overview
Single Shot 1.93 FL. OZ. - Sugar Free - No Calories - Dietary Supplement
Available Flavors: Strawberry, Grape, Blue Raspberry, Cherry
HEALTHIER SLEEP: Afterwork is everything you need for healthy restful sleep in a relaxing calming drink. We use a combination of natural ingredients to create a sleep aid that helps with stress relief and promotes a refreshing sleep with no groggy after effects.
NATURALLY BETTER: We use a combination of plant-based ingredients like Chamomile with natural proven amino acids and neurotransmitters like L-Tryptophan, GABA (γ-Aminobutyric acid), 5-HTP (5-Hydroxytryptophan), and Melatonin to give you relaxation drinks that are gentle on your system and non-habit forming.
GET MORE FROM YOUR SUPPLEMENTS: Our drinks not only promote stress relief and healthy sleep, but they're more effective than pills or gummies! Afterwork's liquid sleep formula takes effect almost immediately and has a 97% absorption rate compared to the 10-20% rate you get from capsules.
EVERYTHING YOU NEED: Sugar-Free, 0 Calories, Vegan, and it tastes amazing! Afterwork helps you wake up refreshed and energized with no grogginess. You won't believe what you've been missing from your night's sleep. Experience the difference for yourself with Afterwork!
AFTERWORK: Our drink supplements are made right here in the USA and we're proud to serve stores and customers all across America. We help you fall asleep faster and easier than ever before and help you wake up refreshed and ready!
Note: These statements have NOT been evaluated by FDA.
This product is not intended to diagnose, treat, cure or prevent disease.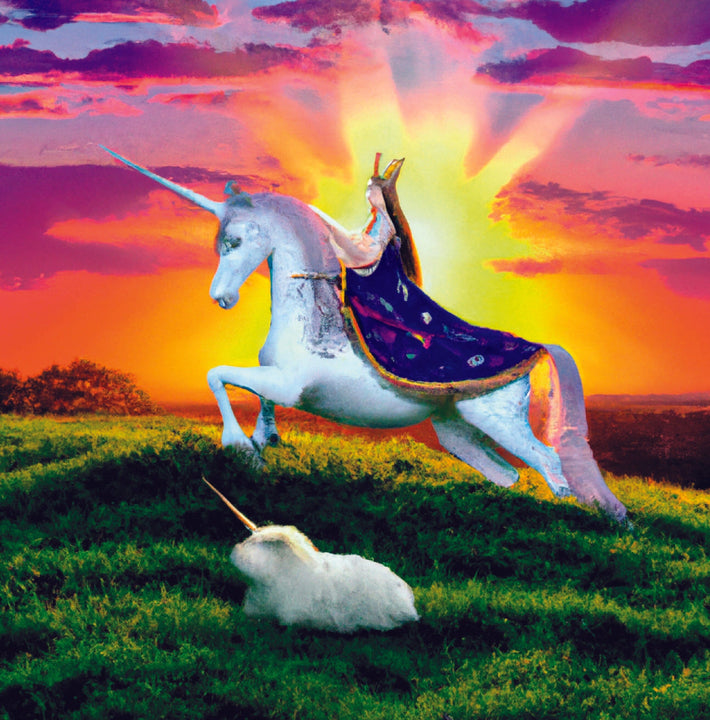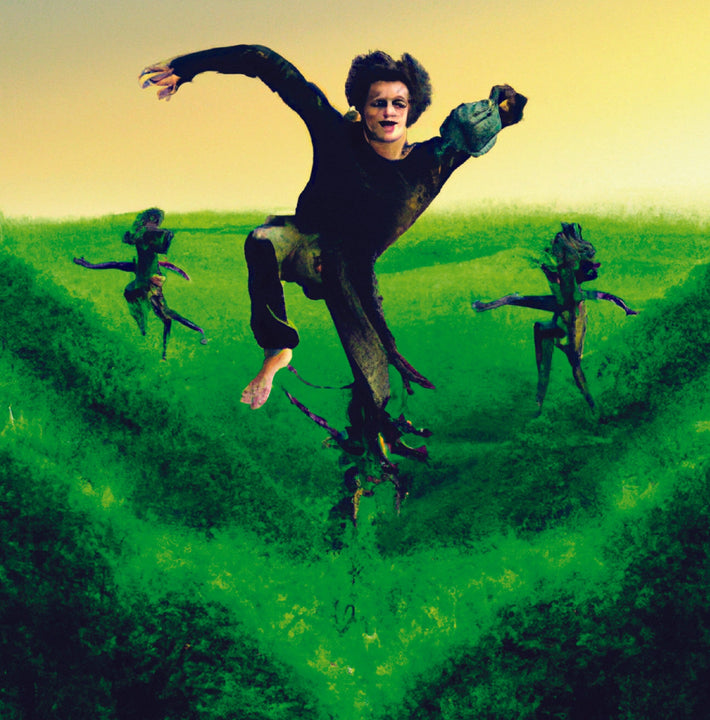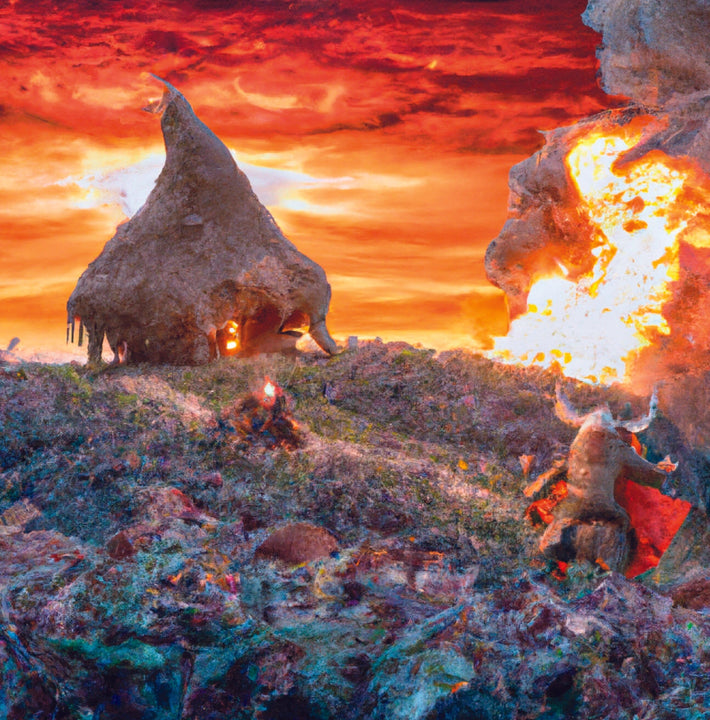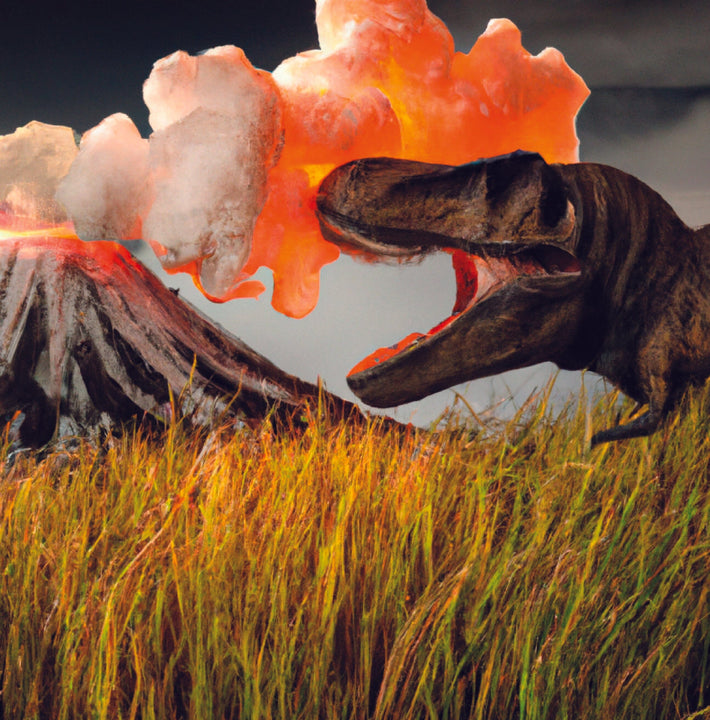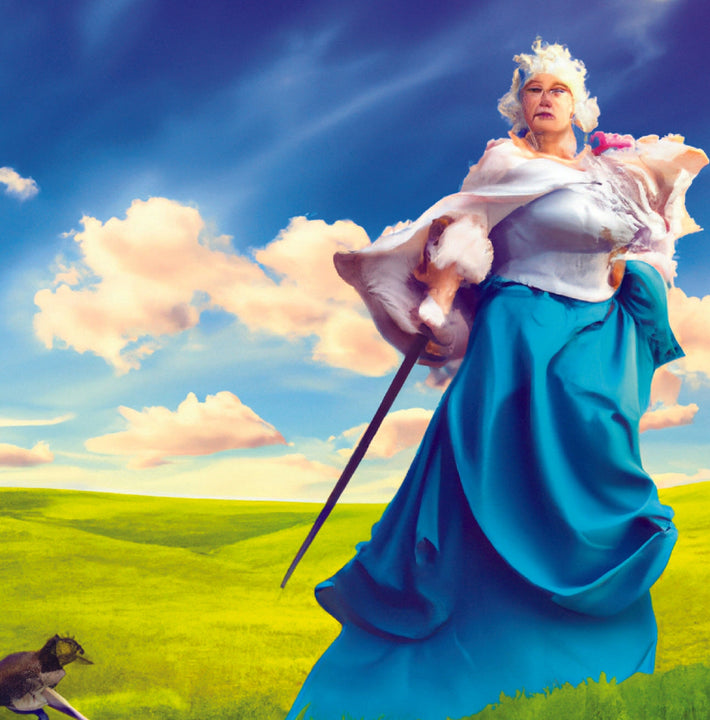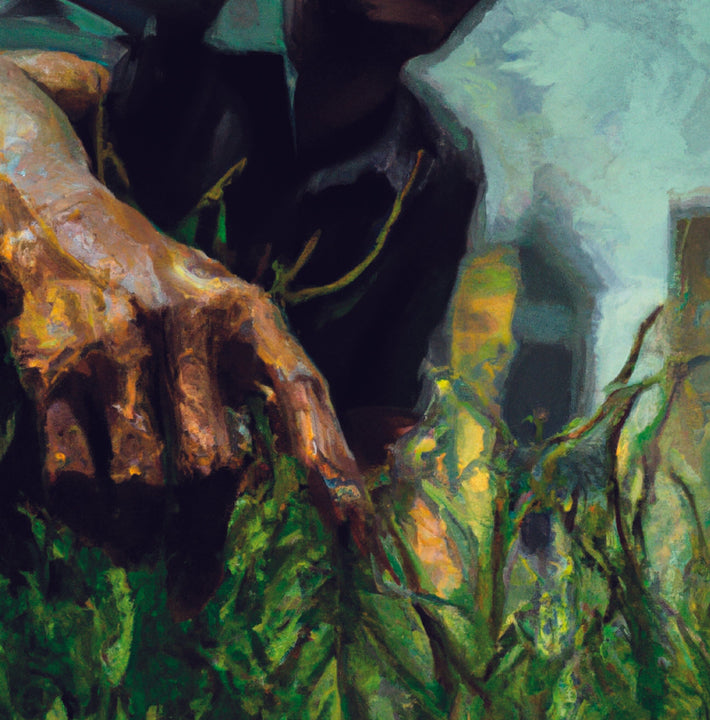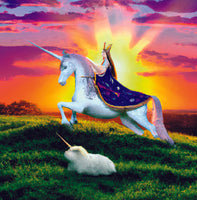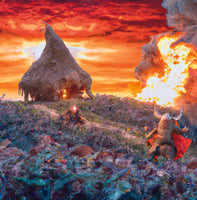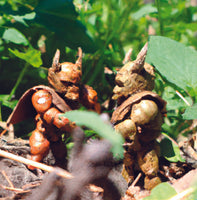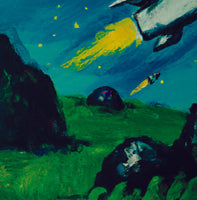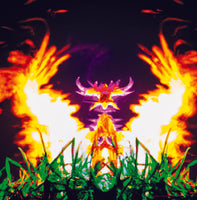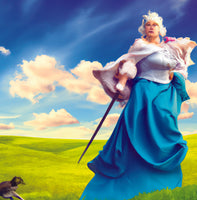 Touch Grass Coffee Table Book