Free Shipping on orders over $15 | Fast shipping
Overview
Disposable Cloth
Made in USA and Imported
The Best in Tech: Our CLEAN Tech Wipe formula is specifically designed to be safe on all your devices. Whether it's your phone, your laptop, your screen, your keyboard, your mouse… it doesn't matter! Your search ends here.
Home, Office, or On-The-Go: Tech Wipes go wherever you go, without the waste of individually wrapped wipes. Easily slip it into your purse, backpack, purse or fanny pack (fanny packs are very cool). You can probably even fit it in your pocket.
Good Size, Very Moist: Tech Wipes are 6 inches by 8 inches unlike those lame little lens wipes. Contains the perfect amount of moisture. Holds enough cleaning formula to clean your entire phone head to toe, plus your keyboard, all in one go. Don't worry about it getting dry.
Safe and Effective: Our CLEAN formula is a simple one. Just a couple of skin safe chemicals, no more than you would find in your typical hand soap, but specifically designed to clean your phone.
Resealable Pouch: These bad boys last a while, and that's why it's important that we maintain maximum moisture with our compact, resealable pouch. Take one out, seal it up, and the rest will remain just like new until the next time you're ready to use them. Nice.
| | |
| --- | --- |
| Scent | Fresh Clean |
| Brand | Fortress |
| Sheet Count | 20 |
| Package Information | Bag |
| Item Form | Wipes |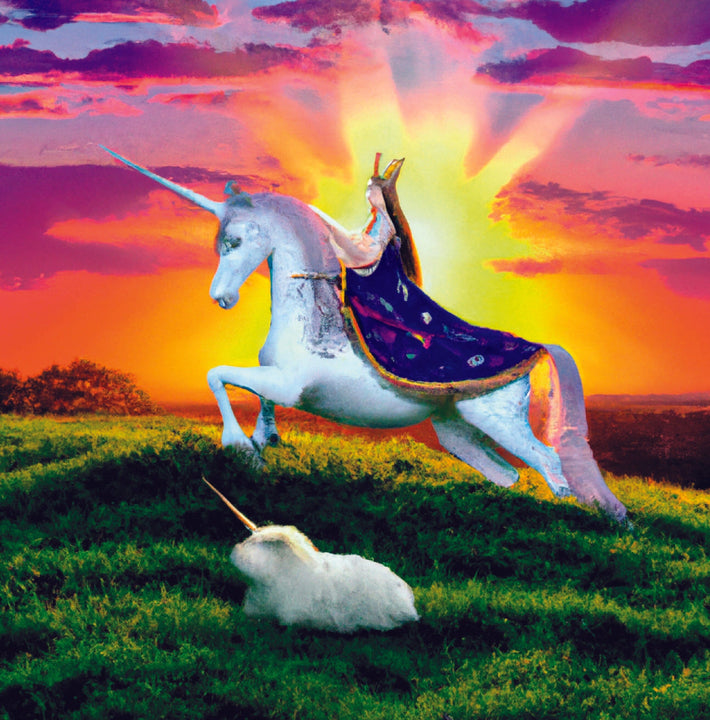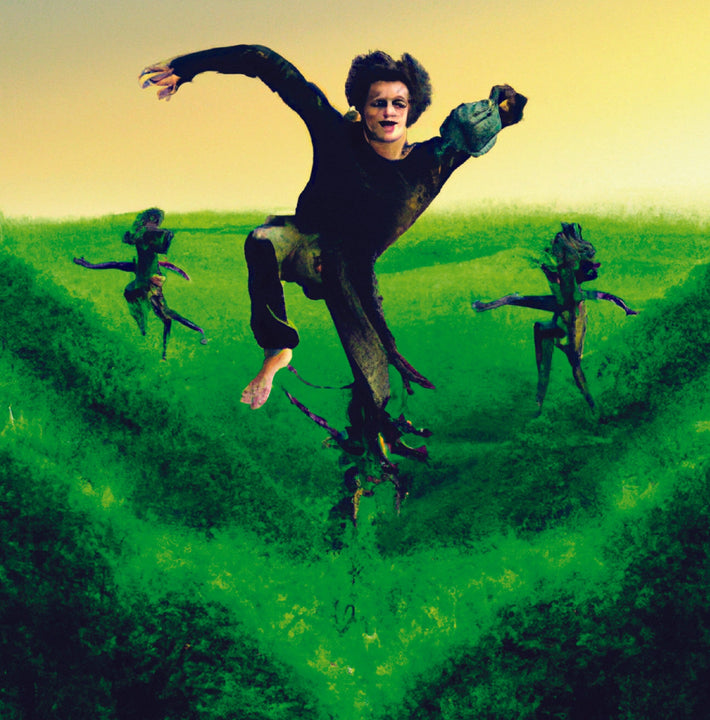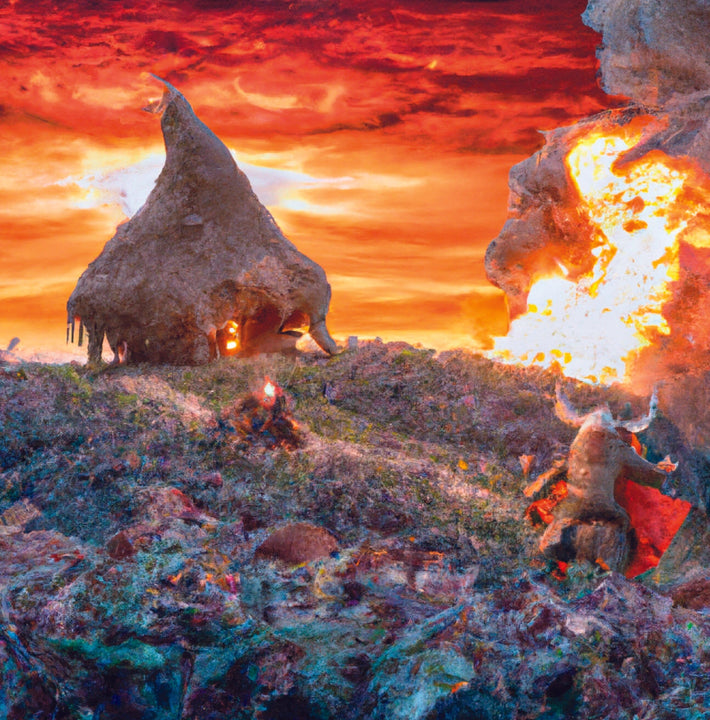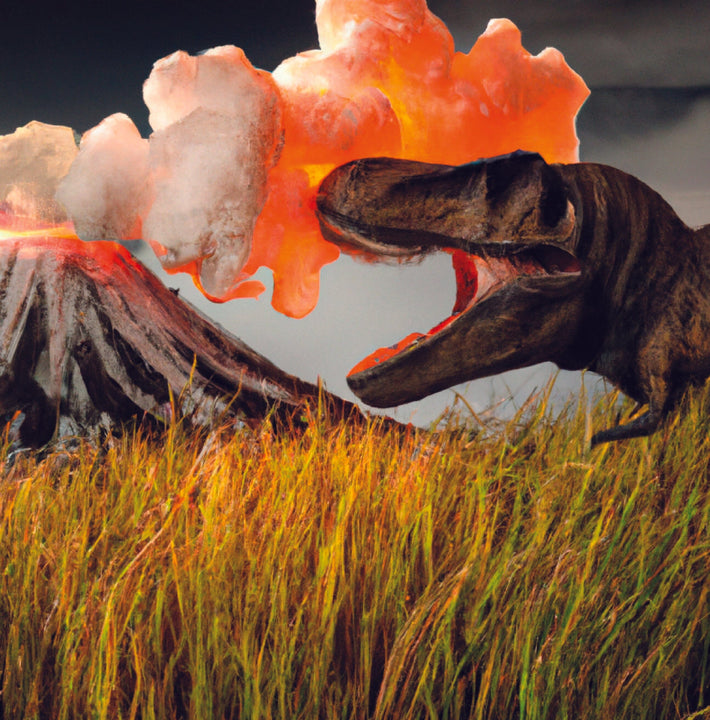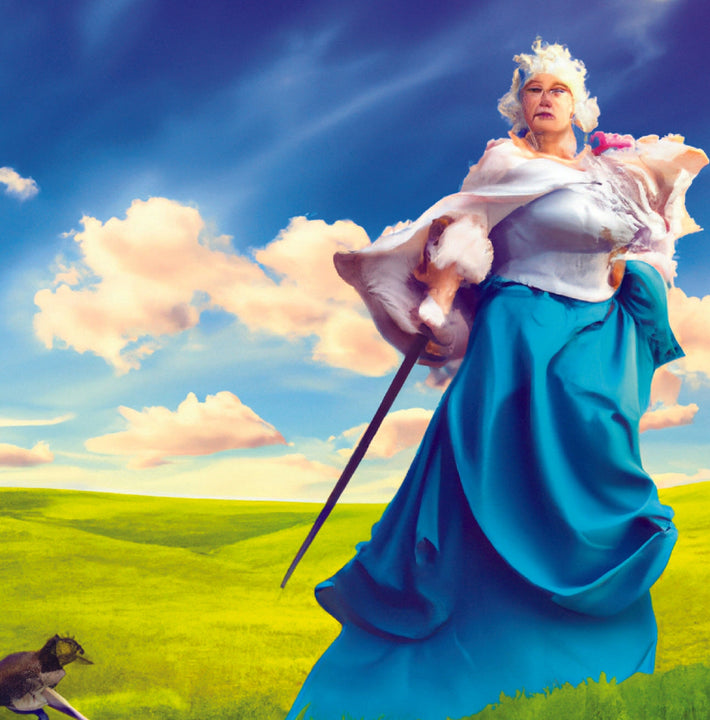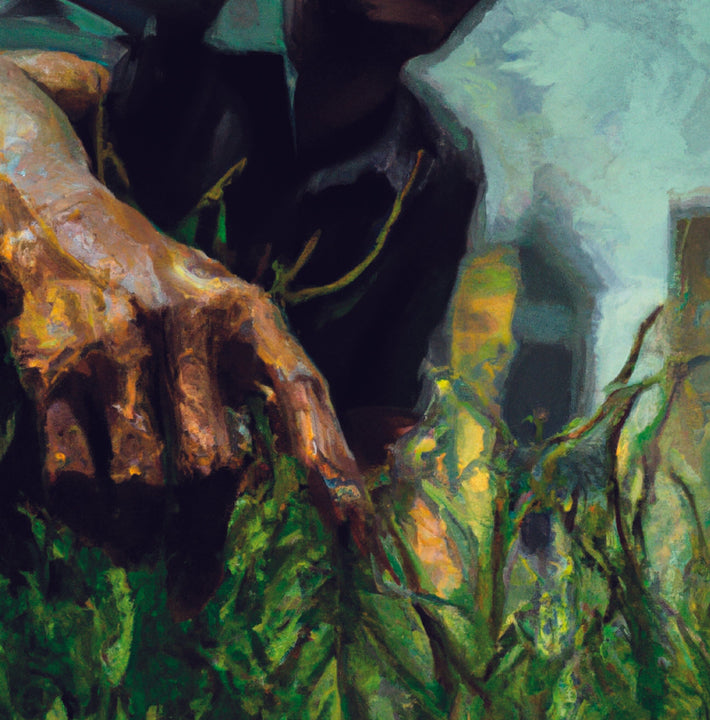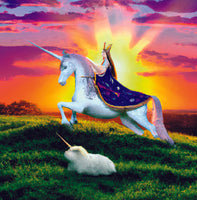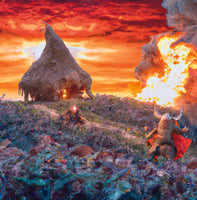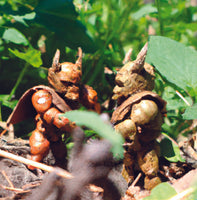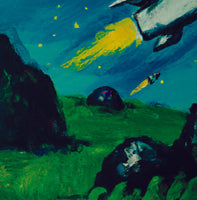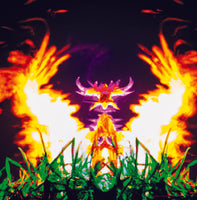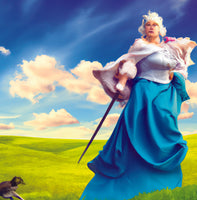 Touch Grass Coffee Table Book