Charcoal Body Scrub WinnerMint
$16.95
$19.95
Regular price
Free Shipping on orders over $15 | Fast shipping
Overview
REMOVE DULL, DEAD SKIN: This scrub helps remove old skin cells and promotes healthier and younger looking skin while locking in moisture all day.

RELAX AND REFRESH: Delight your senses and relax at home with this 12 oz ultimate exfoliating body scrub from GIT GUD. The scrub comes in a shower-friendly jar with an easy-to-use twist off top.
SAFE, CLEAN INGREDIENTS: GIT GUD takes pride on using cruelty-free products that are never tested on animals. Free from chemicals, parabens, alcohol, and other harsh toxins. Due to the settling nature of the ingredients during storage, container will not be full to the top but does contain 12oz of scrub.
POWER UP WITH TEA TREE: Known for its healing and antiseptic properties, this body scrub is infused with tea tree and peppermint and is guaranteed to leave your skin soft, fresh, and revitalized.
GIT GUD SKIN: This gentle and effective scrub is suitable for all skin types. A perfect combination of salt and sugar provides enough grit without being too irritating on the skin. Use 2-3 times weekly and is best used to incorporate during your shower routine, after body wash. Rinse body in warm water and apply the scrub one area at a time, creating soft circular motions on the skin until satisfied. A little goes a long way. Remove excess residue with cloth.
CLEAN UP TIPS: It is recommended to have a cloth, loofah or scrubber available for clean up. Due to the nature of jojoba oils and charcoal, this scrub may leave a light charcoal residue on your skin or on surfaces. A simple once-over wiping with a cloth removes the scrub without staining while still wet.
APPLICATION: Shake before use. It is not recommended to use a salt based charcoal scrub on delicate tissue such as your face, it may cause damage due to the abrasive nature. Do not use on areas with cuts or freshly shaven. Do not apply in running water, step or turn away from shower to apply, scrub, then rinse off.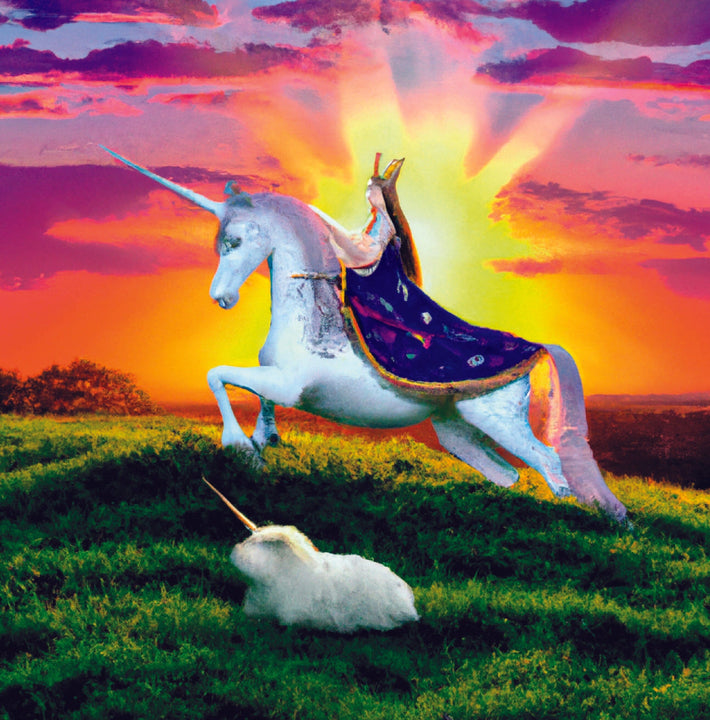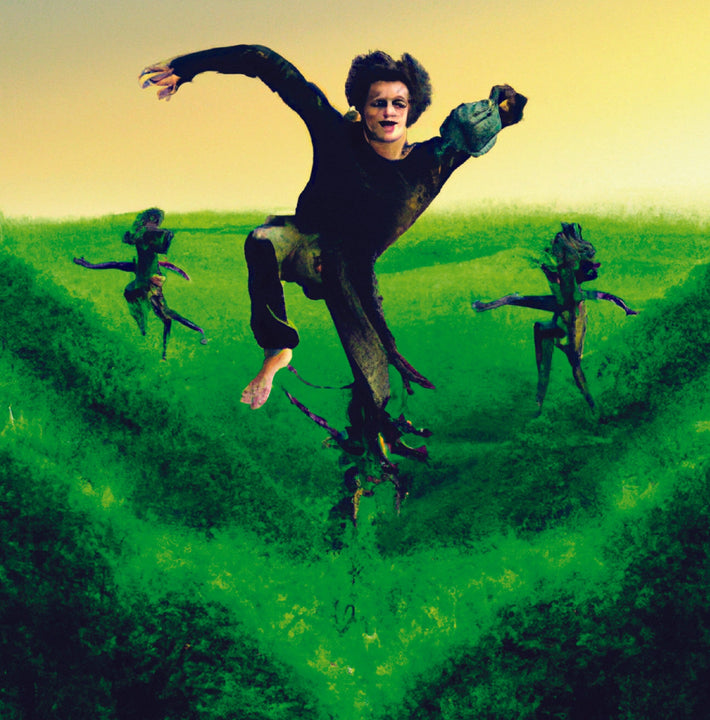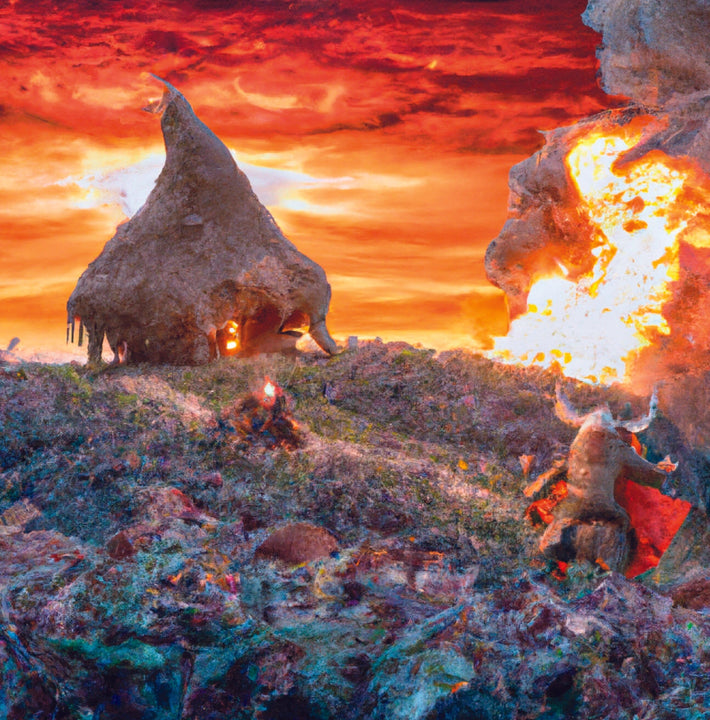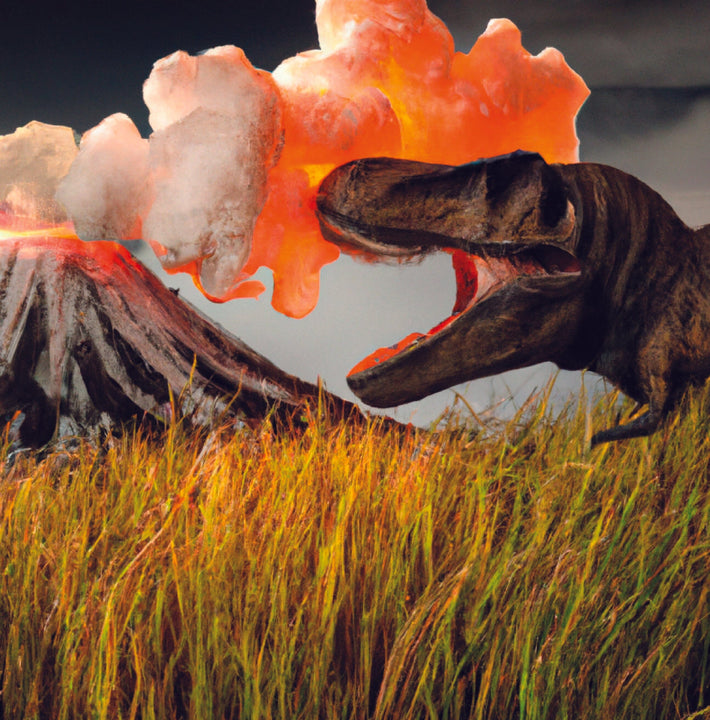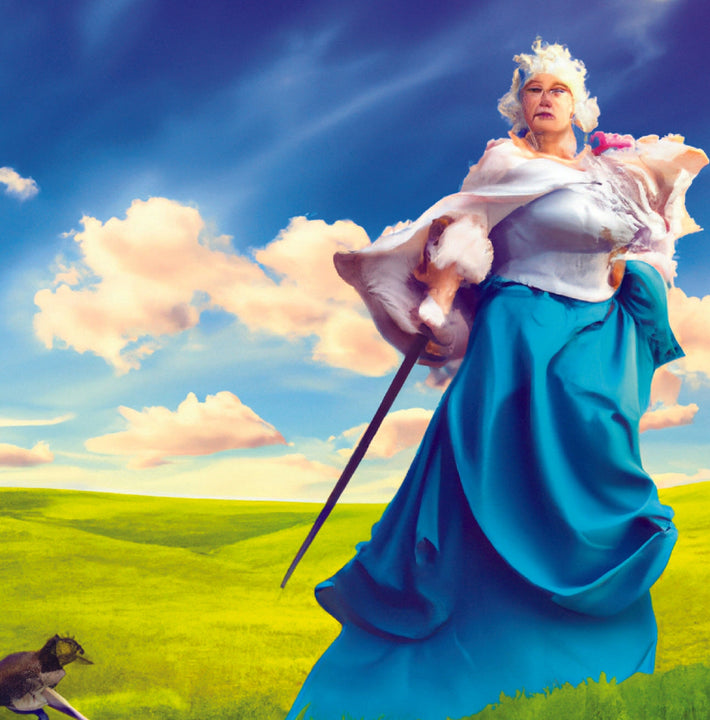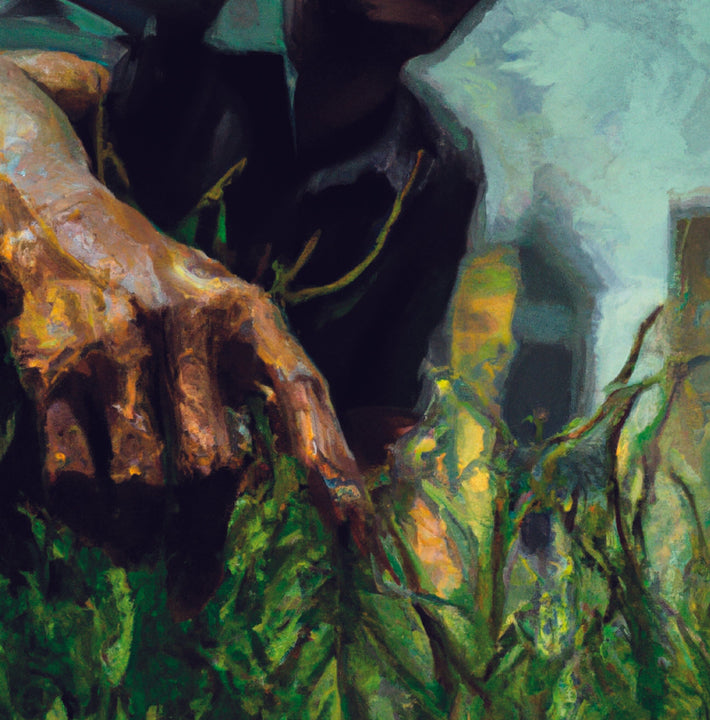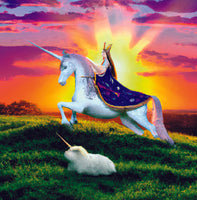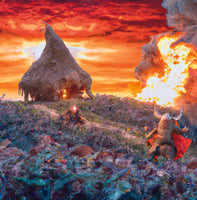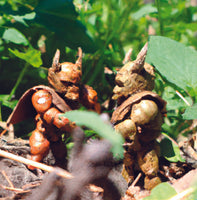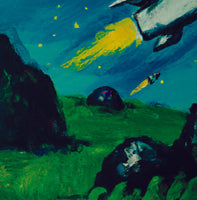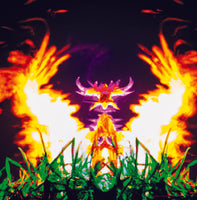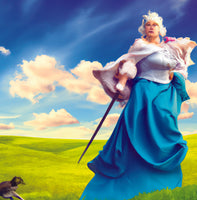 Touch Grass Coffee Table Book