Free Shipping on orders over $15 | Fast shipping
Great mouse pad!
Product was exactly as described. Looks great, great quality. Thank you!
Awesome product looks like everything from the website
Mythic Design
Pretty bada** design. Fiance ordered it has a surprise, nice gift for friends, family, etc. Quality made materials, the double stitching on the edges was a nice feature. High quality mouse pad for minimal price.
Love this mouse pad!
Love this mouse pad! Arrived just as described, and the art looks incredible. Very satisfied with the quality, seems much better than any mouse pad with a design I've had before.
Fantastic Art
Fantastic design, arrived in perfect condition. Was worried about shipping as I've got them bent before, but this one arrived in a protective sleeve which was a nice touch. Matched my setup very nicely.
Overview
TWISTED, EXCLUSIVE ARTWORK | Say goodbye to the ordinary and hello to the extraordinary with MYTHIC MOUSE. In collab with Las Vegas artist Neeks, we're reaching into the darkest depths of our twisted minds to bring fantastical creations to the real world. Embrace the dark side of existence and breathe new life into your space. Using the latest in patented, heat transfer technology, our mats are produced with vibrant, premium precision to retain full detail as the artist intended.
NEVER-SLIP, THICK RUBBER BASE | Non-slip, 3mm rubber base with a textured pattern helps the mouse pad firmly grip to desk top surfaces without sliding, while the mouse is in use. Perfect for those intense gaming sessions and long days at the office. Additionally, the mouse pad is water repellent and can be hand washed without fading for continuous use. Imported base, with design, and print in the US.
ANTI-FRAY, STITCHED EDGES | Expertly stitched edges effectively prevent the mouse pad from fraying while providing a stylish look and extra durability. Stitched edges are the superior choice for mat longevity, allowing users to enjoy their purchase for years to come without losing the original luster. Using flat-stitching technology, our mats are virtually unnoticeable during use compared to mats without stitching.
ULTRA-SMOOTH, MICRO-WOVEN CLOTH | Premium, fine-textured cloth surface with moderate friction, optimized for better mouse control and enhanced mouse cursor precision. The top layer is made of durable heat-resistant, soft woven polyester fabric providing users with a maximum comfort experience. Excellent compatibility with all mouse types including laser, optical, mechanical, wired, Bluetooth, trackball, and more.
MYTHICARE, 1-YEAR WARRANTY | Customer satisfaction is our top priority. As such, our mats are delivered in protective sleeves and ship flat to prevent bending. Each mat goes through a 3-step review and is inspected to ensure accurate reproduction. With artwork exclusively designed for mouse pads, each is guaranteed to have zero blurriness. As an added peace of mind, we offer an industry-leading, 1-year warranty with all our mats and include stress-free, warranty information with every purchase.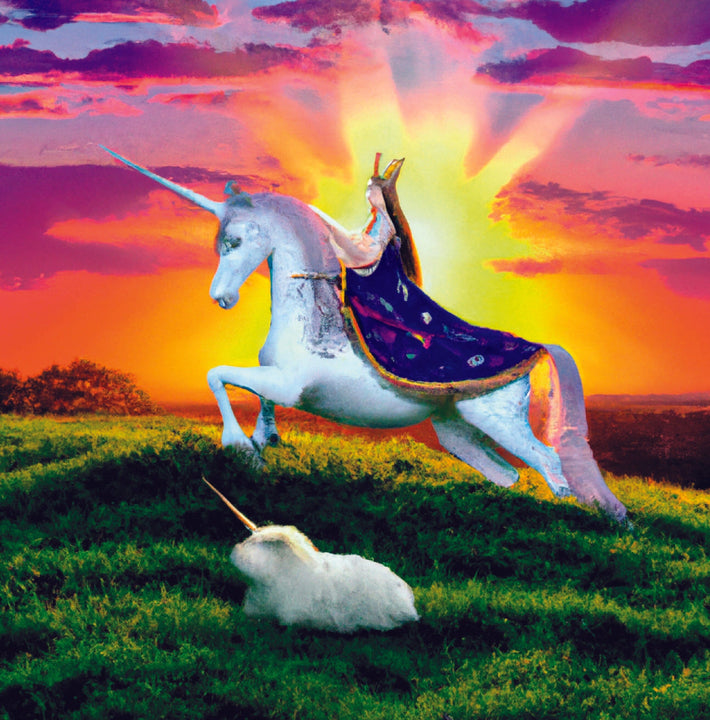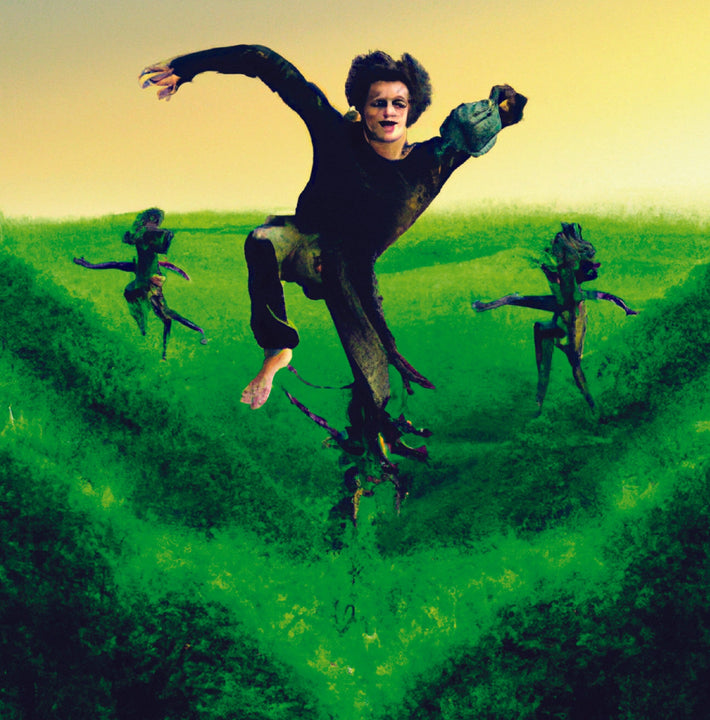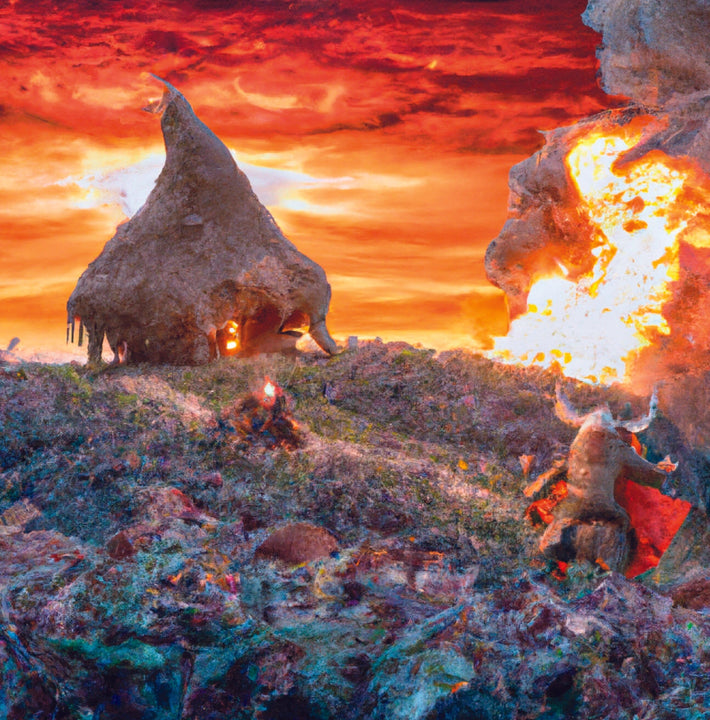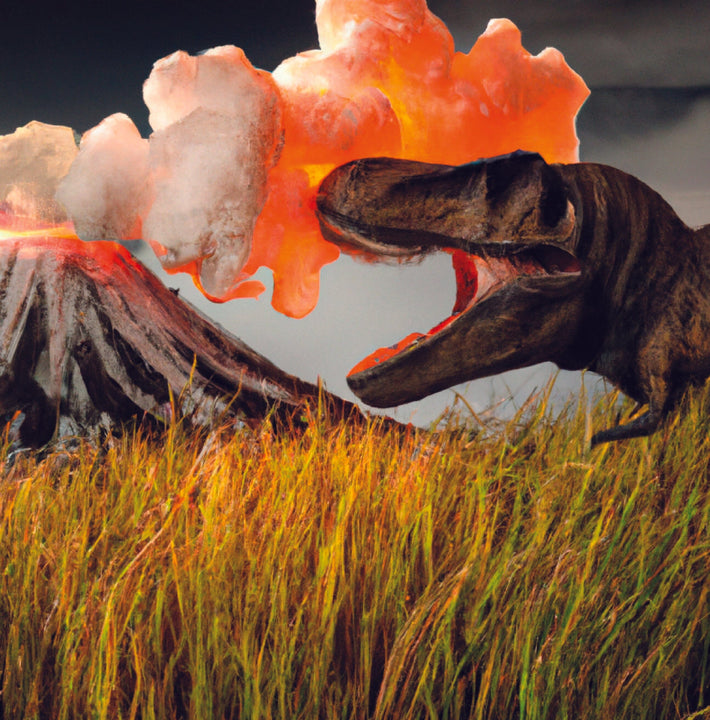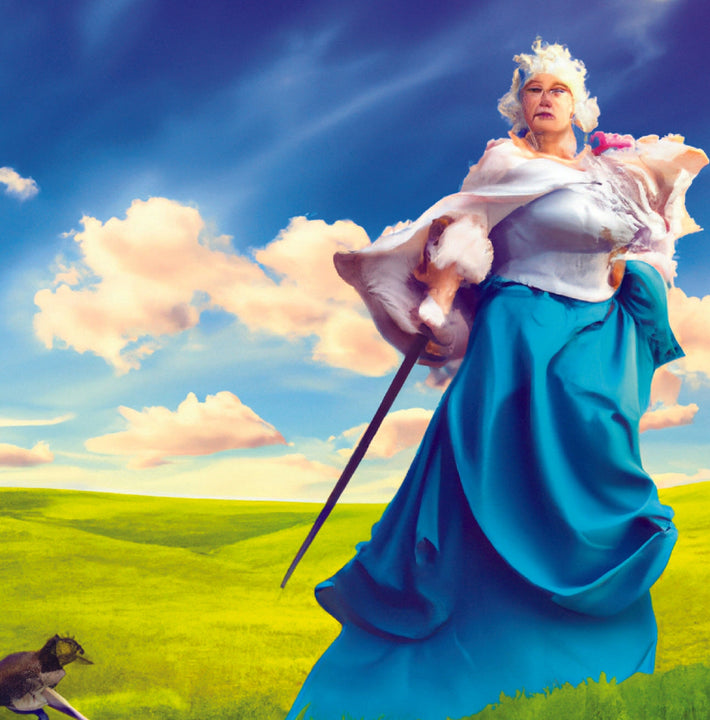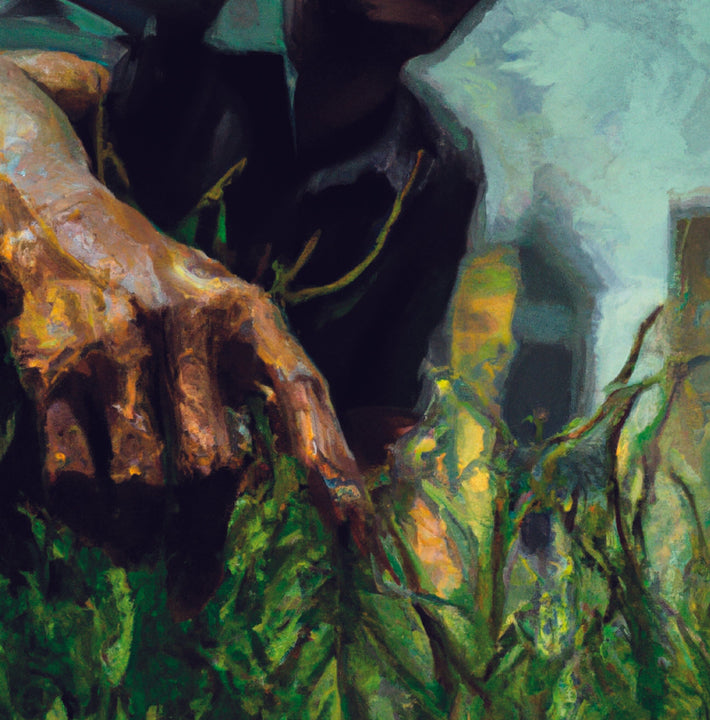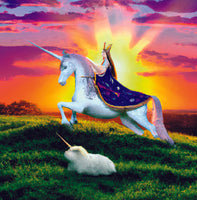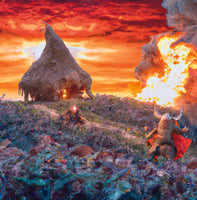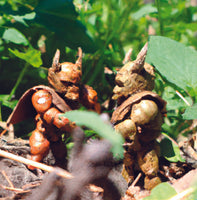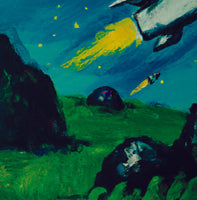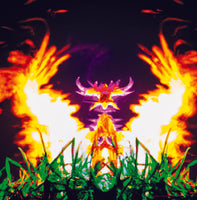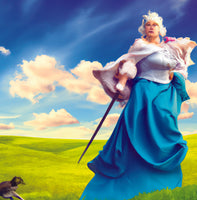 Touch Grass Coffee Table Book