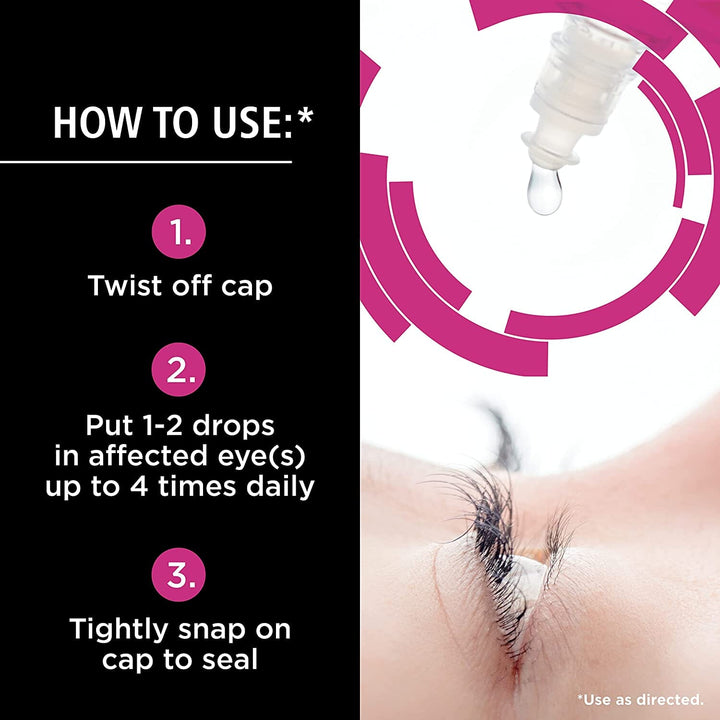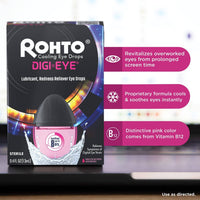 Rohto Digi-Eye Cooling Eye Drops
Free Shipping on orders over $15 | Fast shipping
Overview
Fast Acting Eye Drops With Cooling Relief for Symptoms of Digital Eye Strain
Lubricant, redness reliever eye drops are our ideal solution for relieving eye dryness and redness due to digital eye strain. Soothing eyes for up to 8 hours, they are specially formulated for relief from screens and digital devices.
With immediate hydration upon installation, your eyes can feel relief from irritation and dryness. Overworked eyes feel revitalized following prolonged screen time, offering comfort after long periods of work in the office, on your computer, smart phone, tablet, etc.
The active ingredients are hypromellose (0.35%) for lubrication and tetrahydrozoline hydrochloride (0.05%) for redness relief and combined with other ingredients, tackle your discomfort. Use 1-2 drops in the affected eye(s) up to 4 times daily* from the 4 fl oz (13mL) bottle to give your eyes relief. Rohto Digi Eye is in a clear bottle, for you to monitor if the color changes or the liquid turns cloudy. The solution is pink, colored distinctively by vitamin B12.
*Use as directed.
Defeat Symptoms of Digital Eye Strain
• Digital Eye Strain
Rohto Digi Eye drops help to relieve symptoms of digital eye strain and irritation caused by prolonged screen usage.
• Cooling Relief
Our proprietary formula cools instantly and soothes eyes for up to 8 hours.
• Relief from Burning/Irritation
Our proprietary product can offer hydrating relief from burning and further irritation of the eyes.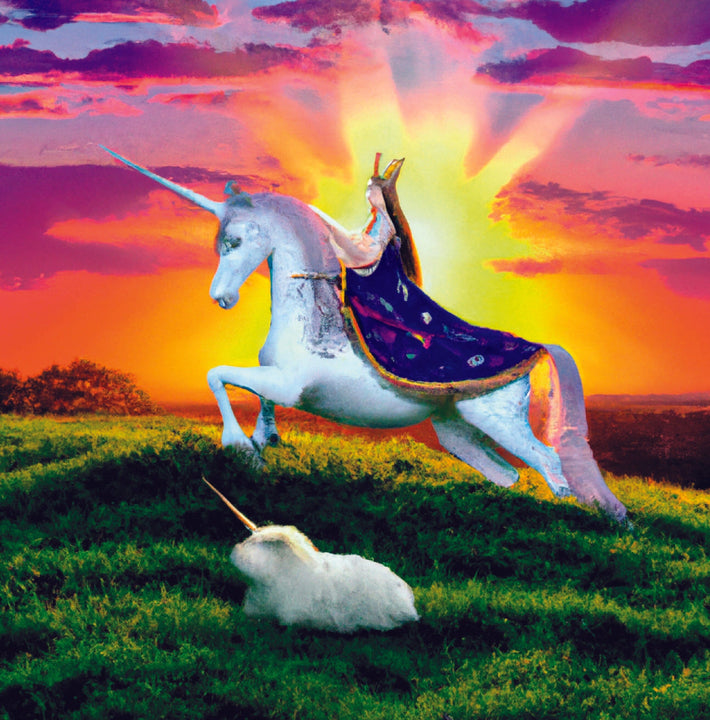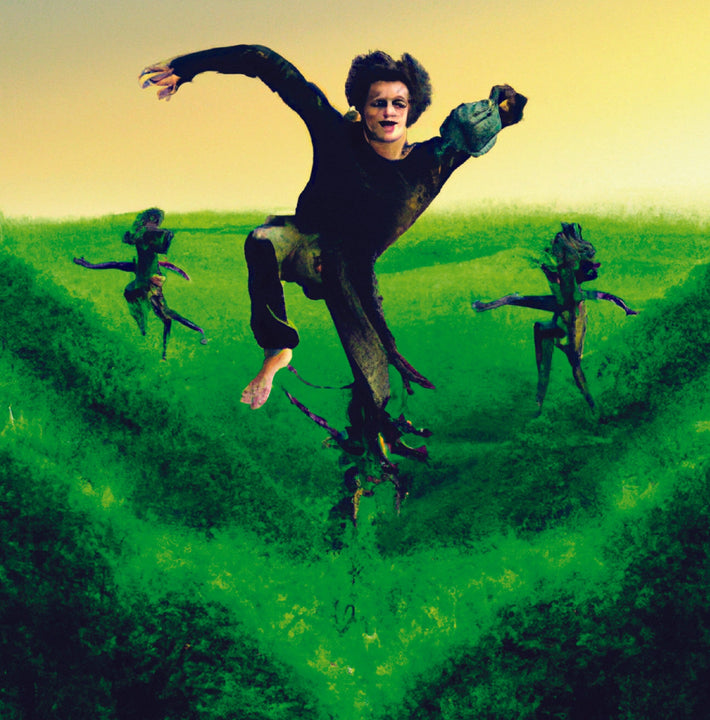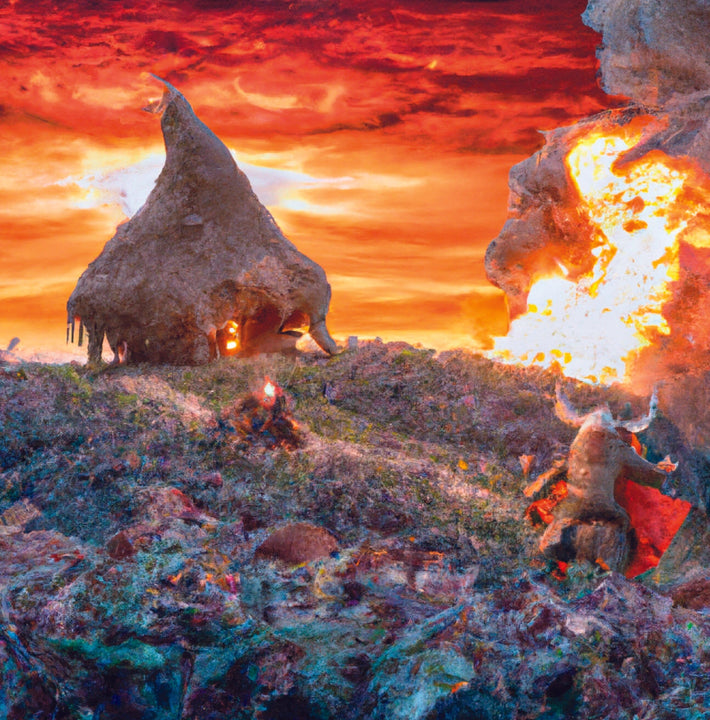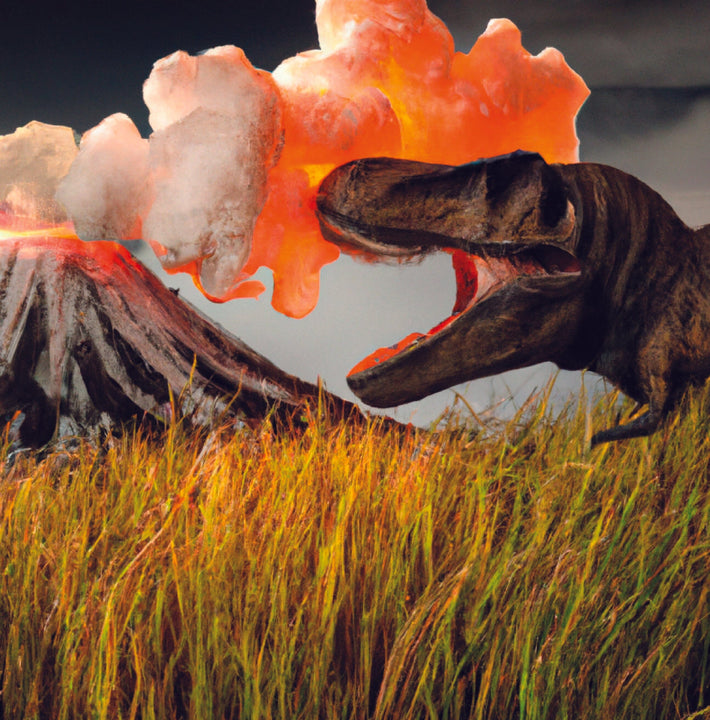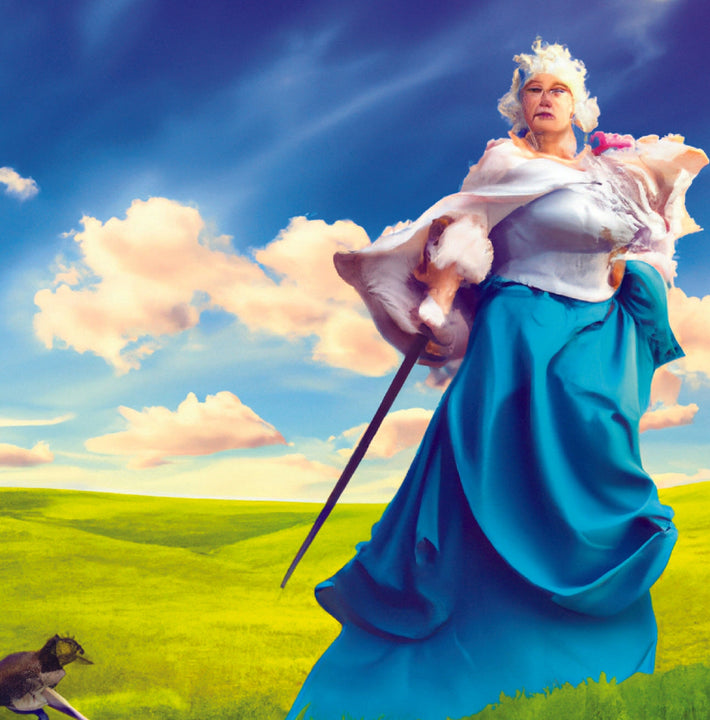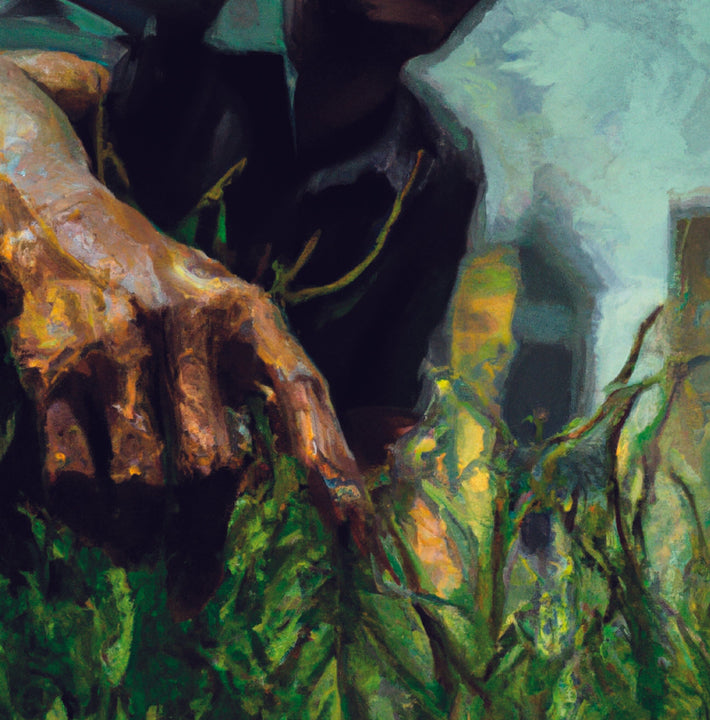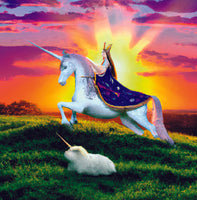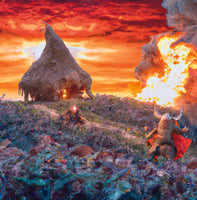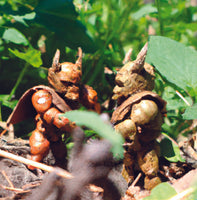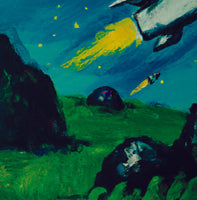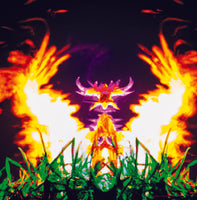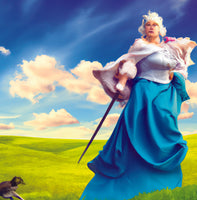 Touch Grass Coffee Table Book