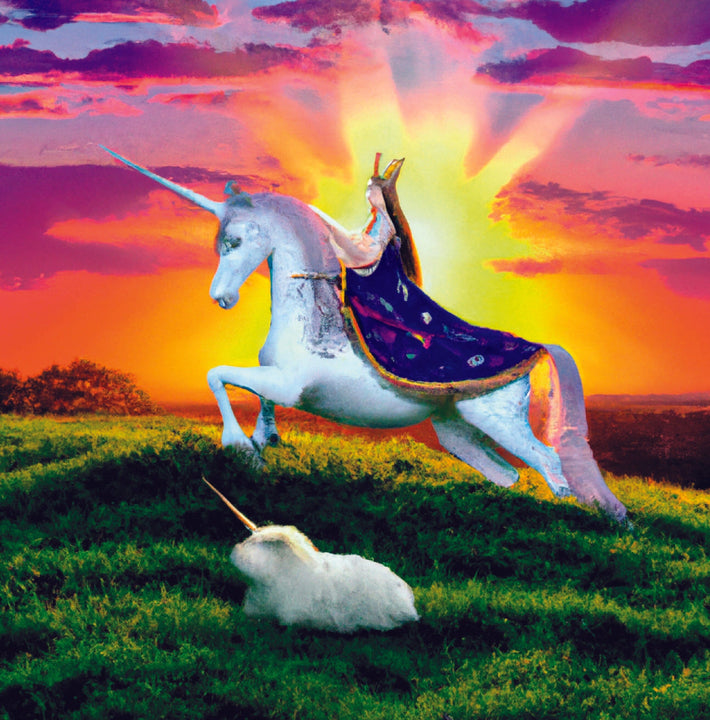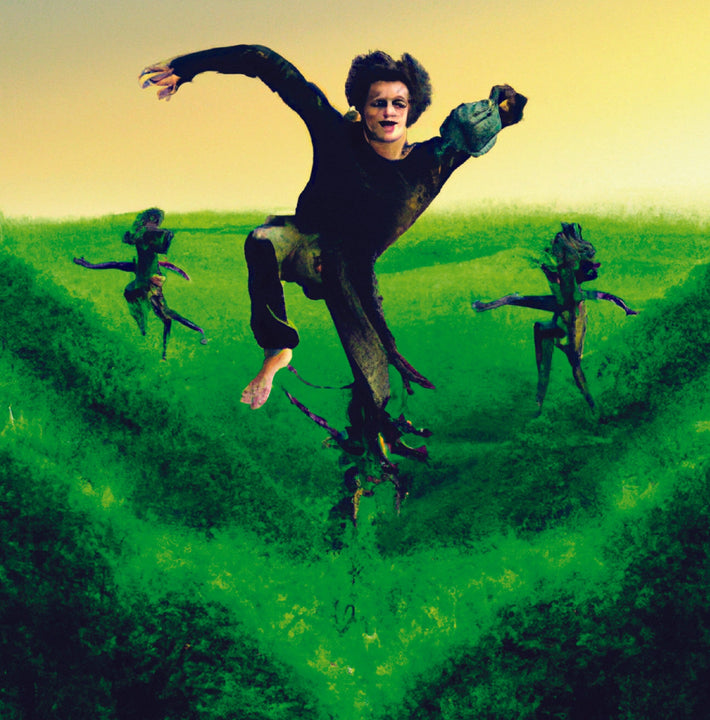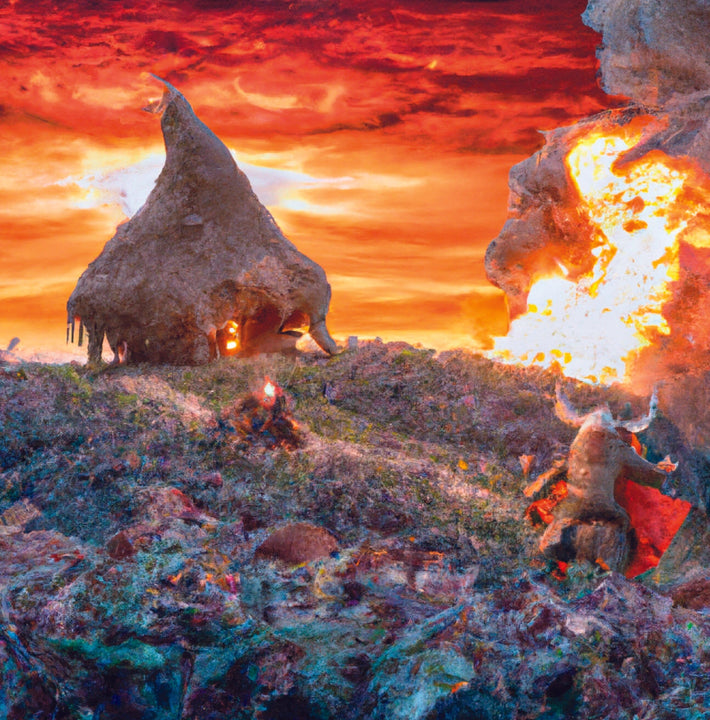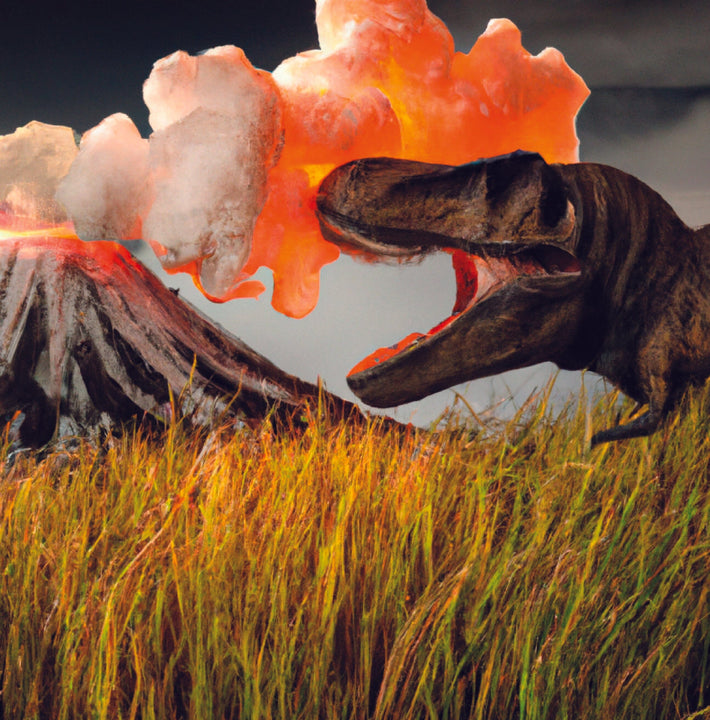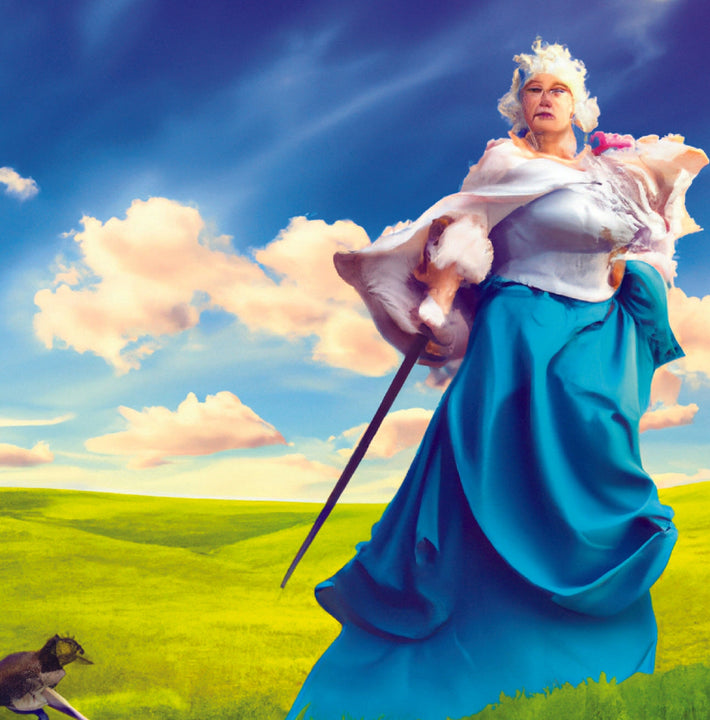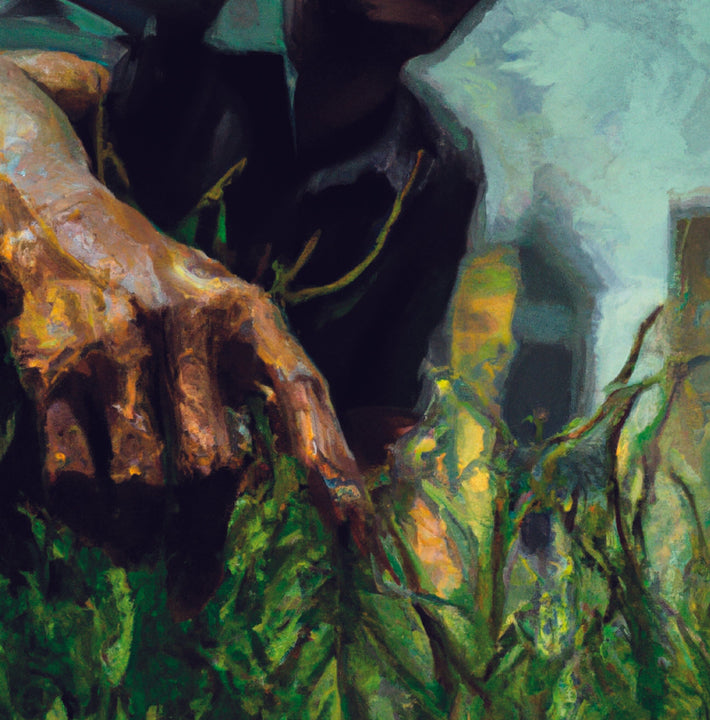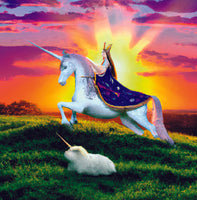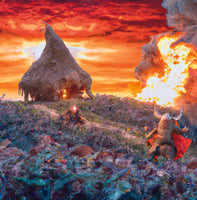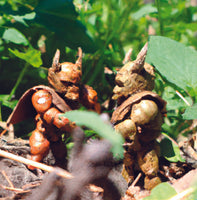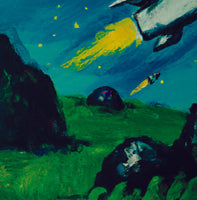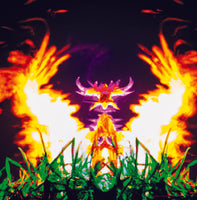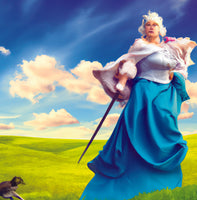 Touch Grass Coffee Table Book
Free Shipping on orders over $15 | Fast shipping
Overview
Touching grass has never been easier!


Sometimes you can't actually go out and touch real grass, and now you don't actually have to. 
Touch Grass
 was inspired and produced for those who sometimes spend a little too much time behind a screen.

The saying goes, "the grass is always greener on the other side." In this instance, it is true! Each turn of the page of 
Touch Grass 
features a wonderfully curated scene featuring glorious grass in a uniquely artistic way. Battles, explosions, strange creatures, historic figures, dinosaurs, and much, much more are presented in a slew of different art styles to inspire the imagination.

With artwork created utilizing the tremendous power of artificial intelligence, this brilliant book of grass provides a vast variety of digitally rendered images, each with its own story to tell.


Premium Color Interior
Crisp, vibrant colors

Paper weight: 60 pound, 90 grams per square meter

Paperback

Publisher ‏ : ‎

 

Independently published (October 7, 2022)

Printer : Amazon Kindle Direct Publishing

Language ‏ : ‎

 

English

Paperback ‏ : ‎

 

42 pages

ISBN-13 ‏ : ‎

 

979-8356781629

Item Weight ‏ : ‎

 

4.8 ounces

Dimensions ‏ : ‎

 

8.5 x 0.1 x 8.5 inches

UNSPSC-Code ‏ : ‎

 

55101500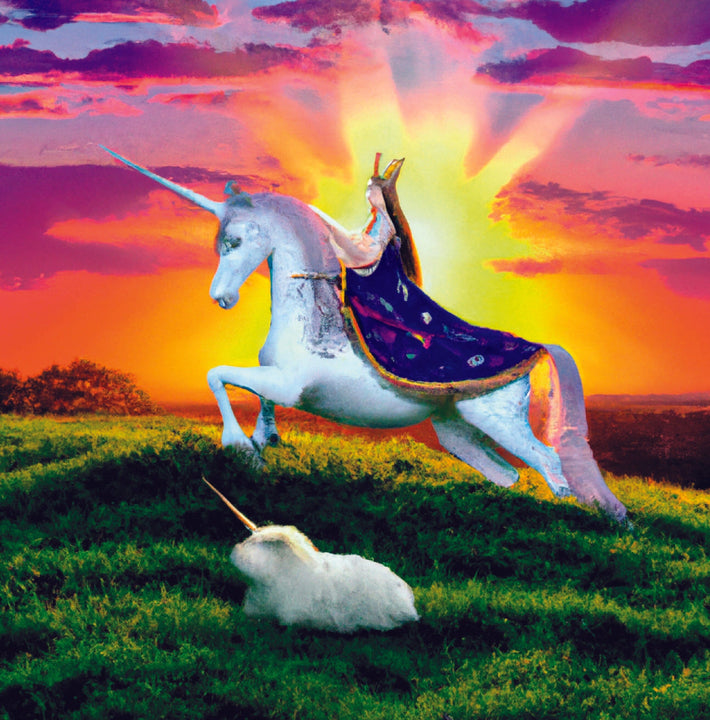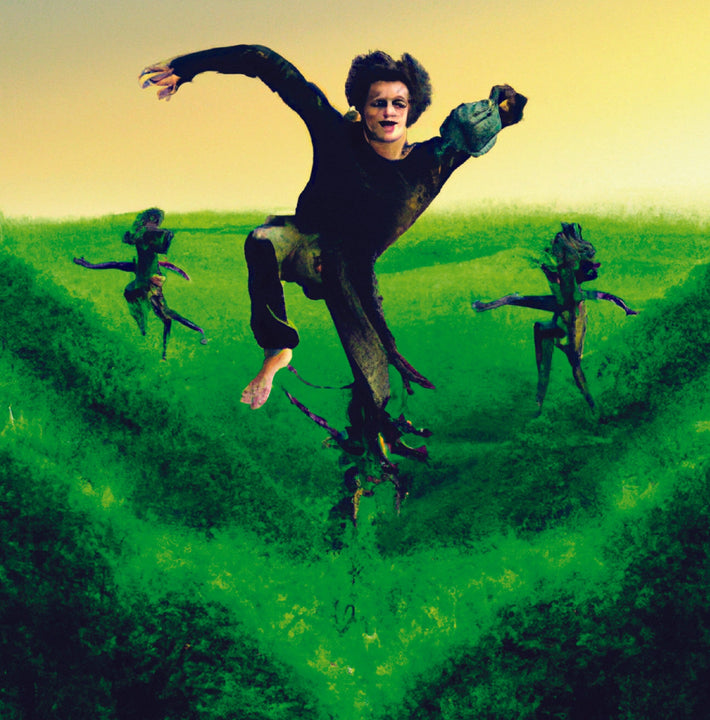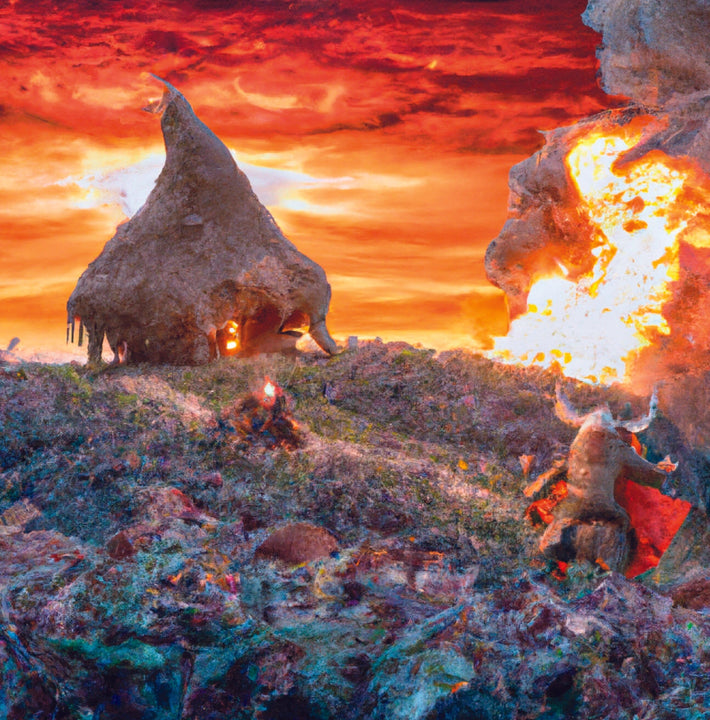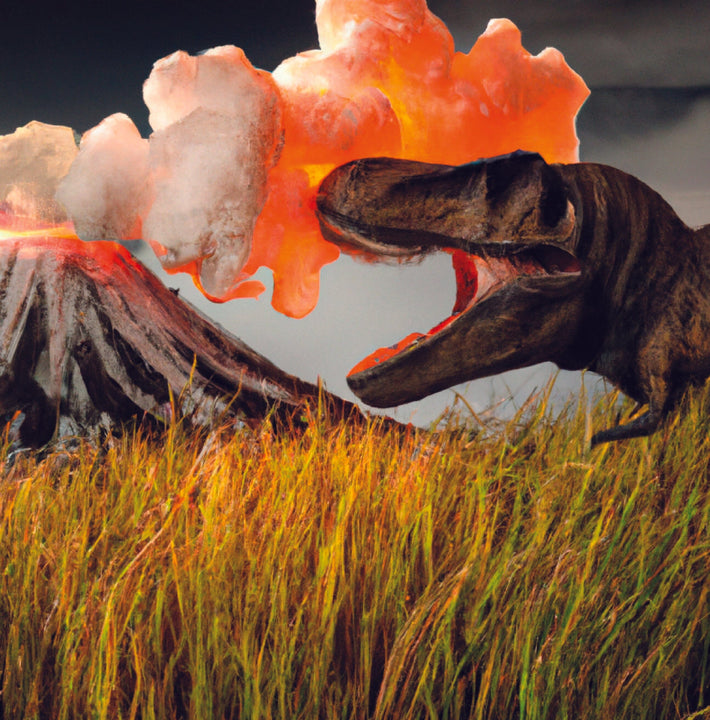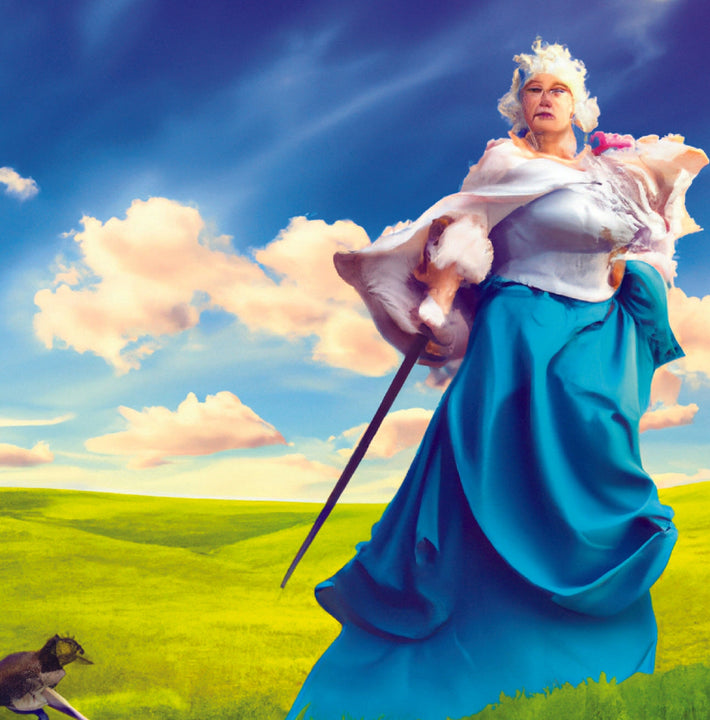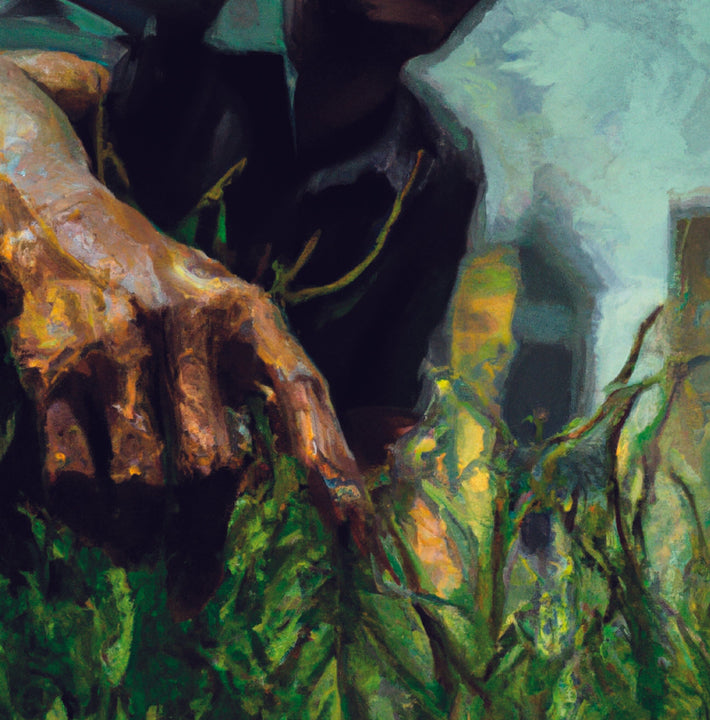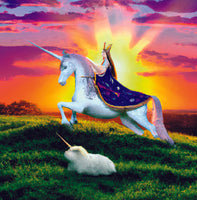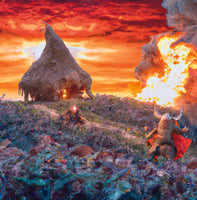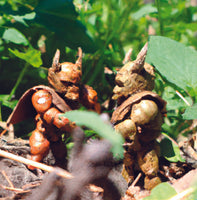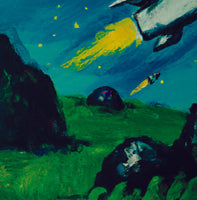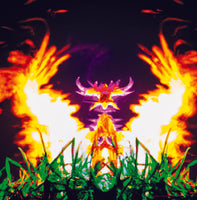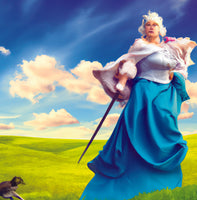 Touch Grass Coffee Table Book