Ultimate Variety No. 1
$17.95
$24.95
Regular price
Free Shipping on orders over $15 | Fast shipping
Minty and Sinuses Cleared
I honestly can't say much for the jolts of energy or pick me up portion of it (I've got chronic fatigue, so even highly caffeinated coffee is wasted on me), but I have severe allergies and breathing issues. The mint, especially, helped to clear up my sinuses and ease breathing for a while after a single inhale.Also, my pulmonologist didn't say there was anything bad in moderate use, and that suits me just fine. It's nice to be able to breathe while gaming.
Surprisingly Strong
My wife and I were looking for something to replace our daily energy drinks and these have definitely helped (with the help of coffee as well, healthier option at least?). Did these replace the want for caffeine? No, but it's not some anti-addiction miracle, it's a helper of sorts.These worked surprisingly well and were a lot stronger than we anticipated. When we purchased these, we didn't have high hopes, but we've definitely changed our minds. These are cost efficient mini pick-me-ups that we'll be using for awhile, guaranteed.Wife's Favorite - CinnaRun n' GunMy Favorite - WinnerMintI'd say try it, I bet you'll be surprised as well!@GIT GUD - If you're looking to sponsor anyone, let me know! I'm a Streamer/YouTuber and I'm always on that grind looking for new products to support and I'm totally a fan! <3
Works well. Definitely worth the $$$.
So working 2 jobs, I don't get much sleep. Been living on 3-4 energy drinks a day just to function. I ordered the Git Gud Inhaler just to see if it worked at all. I'll just say this. 3 hours of sleep, one deep inhale through each nostril, and within 5 minutes I was fully awake. Been awake 4 hours now, and still not groggy, and haven't had a single bit of caffeine this morning. Definitely a good buy.
Overview
GIT GUD Elite Gaming Nasal Inhaler | Energy + Focus Amplifier for Esports Athlete Play | Natural Oils, Aromatherapy | Portable Pre Workout Performance | Wombo Combo Variety (4 Pack)
Contains: 1 Inhaler each of WinnerMint, TryHard Tropical, CinnaRun, and Banana Royale
Buying in bulk? Send us a message through the Get In Touch tab for discounted rates.
Play it cool during the most intense gaming sessions with a variety of hyper-stimulating scents and vapors. Elevate competitive game play with the only gaming inhalers that provide refreshing and cooling sensations to invigorate senses and boost focus when you need it the most. Fight competitive game fatigue with a safe and rapid acting clean energy source that gives you the perfect amount of energy and alertness. Includes one stick each of Tropical Mint, Cinnamon Mint, and Winter Mint.
FEEL THE POWER OF PEPPERMINT - For decades, athletes have used peppermint as a secret weapon to accomplish their goals, and now you can too. Git Gud Gaming Inhalers use a powerful blend of peppermint and other natural ingredients to help you feel alert, focused, and energized. Experience a refreshing minty blast that will take your gaming to the next level.

ENERGY MANAGEMENT - Keep your energy up all day long with stimulating energy inhalers. Whether you're trying to focus on a project, hit that deadline or just need a little pick-me-up, gently inhale greatness.
FOCUS - Sometimes all you need is a little boost focus on the task at hand. Supports concentration and mental focus with a proprietary blend of natural ingredients. Excellent for gamers who have trouble focusing on their game or those who want to take their skills to the next level.
ALERTNESS – Provides a temporary boost of energy during late night gaming sessions, long days at the office, or right during an intense workout. The staple of esports professionals everywhere, energy inhalers are the perfect gaming companion for long hours of play. Keeps you alert and aware so you can get more dubs.
REACTION - Increases reaction time and improves coordination between your eyes and hands while playing games. Helps you react faster in high stress situations. No more embarrassing deaths!
Many other uses: Gamer Gift, Coffee Substitute, Study Aid, Afternoon Perk-Me-Up, Refresher, Festivals, Raves, Parties, Promotional Giveaway, Travel Relief, Respiratory Issues, Congestion, Inflammation, Twitch Streamers.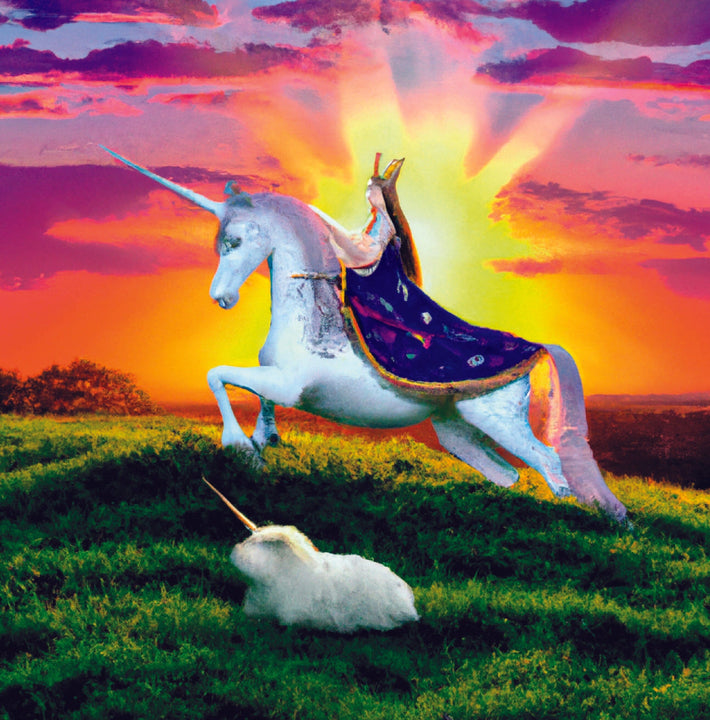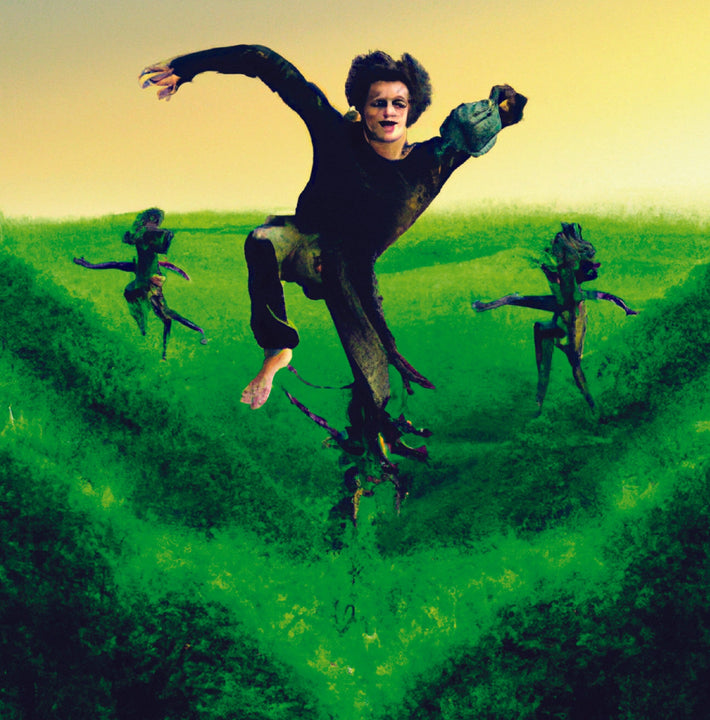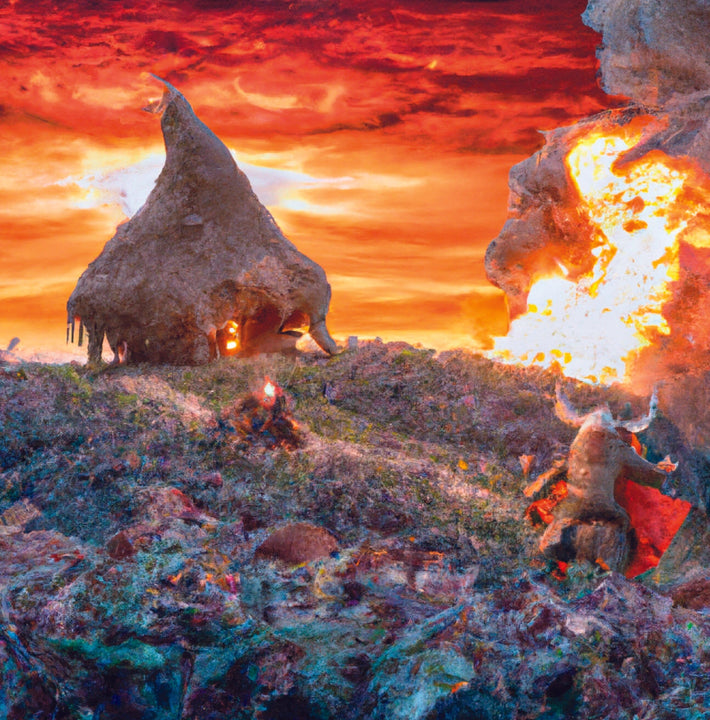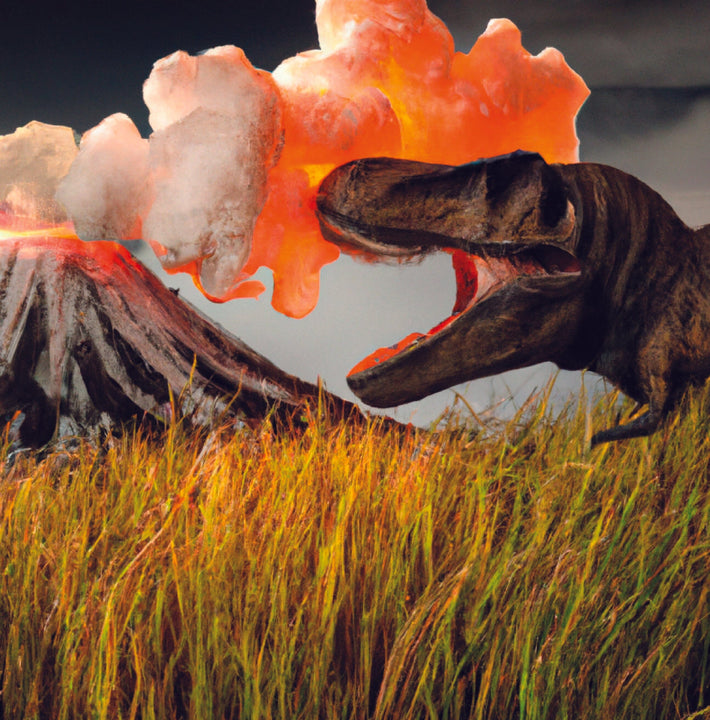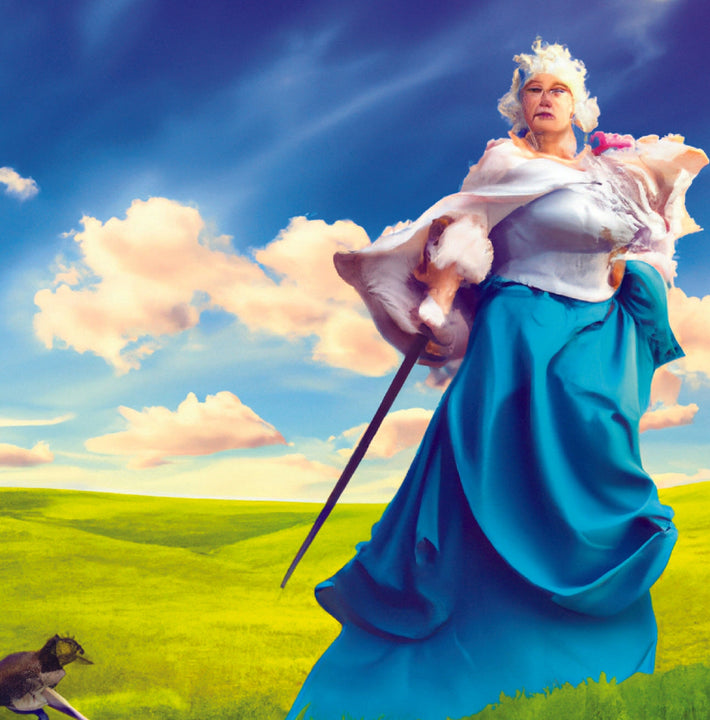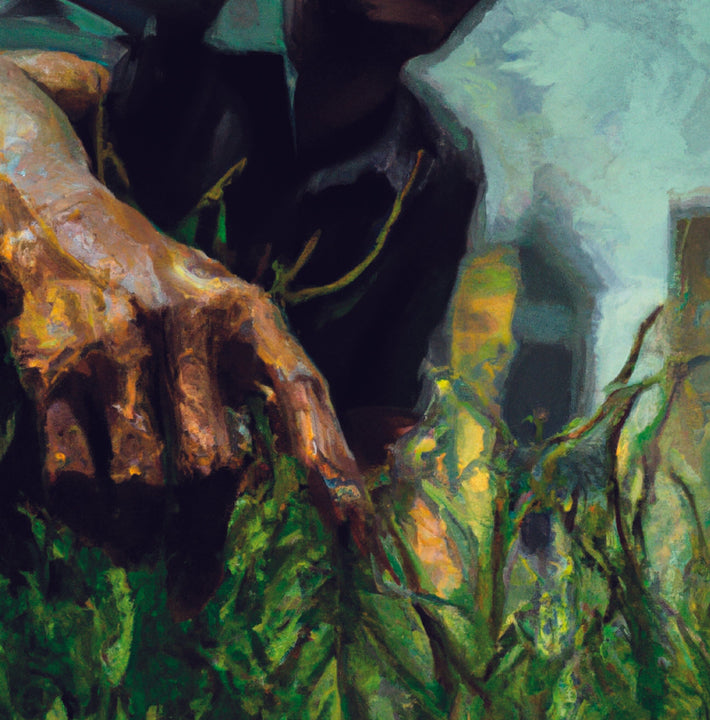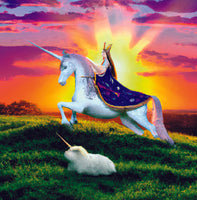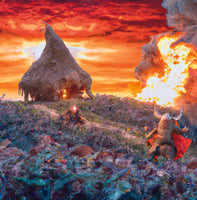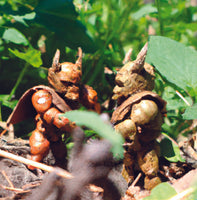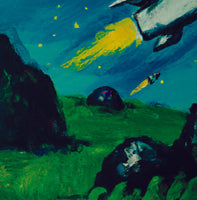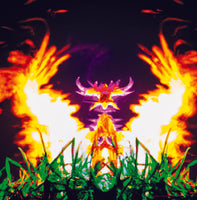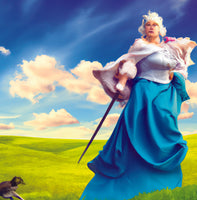 Touch Grass Coffee Table Book